Our brick fences stand tall and add a ton of value to your property. We are your go to brick  contractors for brick fencing of all types across Ballarat and the suburbs – from Lake Wendouree, Lake Gardens, Golden Point, Inverymay Park, Mount Helen and and Buninyong to name a few. With years of experience creating fences and beautiful blockwork, we have the ability to complete any fence construction project, no matter how big or small.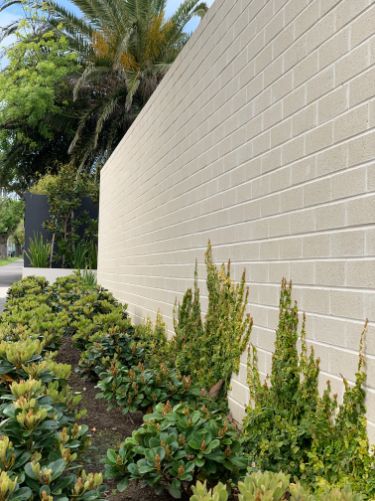 Types of Brick Fences Ballarat
Our team typically supply and install fences for homeowners and commercial properties. We can provide an extensive range of fencing solutions such as block fences, combination walls, Aluminum fences, custom rendered fences and more.
Brick and Aluminum Fences
At Ballarat Pro Bricklayers, our brick and aluminum fencing solutions are available for a wide range of applications, from commercial buildings to industrial applications or just to beautify your home. When you choose our bricklayers Ballarat, you can count on our team of expert bricklayers for top quality fence components, optimal durability and security. We are with you every step of the way through your brick fence project.
Need help choosing the right type of fence for your landscape? We have all the expertise you need and we are always happy to help you select fences and designs that suit your property.
Our combination wall fences are a unique solution to your fencing requirements, combining a brick fence with piers with steel infill. At Ballarat Pro brick fences, we build and install superior brick-based fences that are built to last. Made to be the perfect combination of form and function, our brick render and steel fences can improve the look and security of your property. Available in a number of colors and protected against tarnishing, our fences add prestige and style to your home or business making us the go to choice of bricklayers Ballarat.
Our custom rendered fences combine the best quality bricks and rendering to provide your fence with a beautiful finishing touch. In addition, rendered surfaces are protected from the adverse effects of rain and other natural elements and its color and texture can be made to match your landscape and taste. Our team of expert blocklayers are just a call away so whenever you think about getting that brick wall done, call our team of bricklayers Ballarat!
Fences are no longer just barriers but also can make or break your kerb appeal. Our brick fences do not just secure your property and mark boundaries, but also are now widely used as the edging to frame your garden, the highlight to your landscape design or as the focal point of your frontage. Choosing the right one amongst hundreds of fence ideas and designs is vital. At bricklayers Ballarat, our brick fences match the homeowner's style and landscape and provide a solution to your fencing needs.
We have an expert team of dedicated blocklayers as well as the requisite equipment, so we are ready whenever you are. You can be rest assured your work will be delivered on time and within budget, all this without compromising on top notch quality.
We do brick installation of all sorts and fencing to suit your needs. We also offer a variety of finishes for both products. No matter your reason for wanting a fence, we have the perfect fencing option for you.
Our Ballarat bricklayers ensure all jobs done are to the highest standard possible and offer a timeless look you're sure to be proud of. We are attentive to detail and work closely with our clients so their imaginations are brought to reality.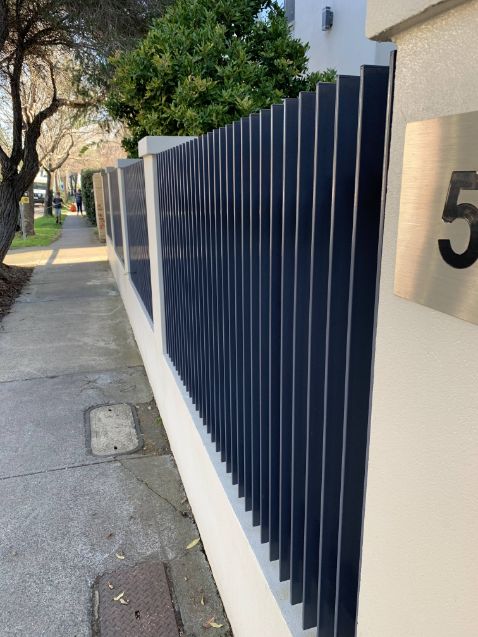 © 2021 Ballarat Pro Bricklayers. All rights reserved